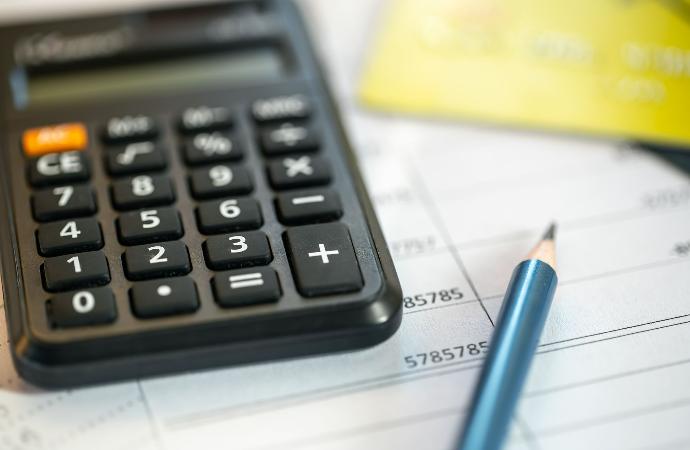 Statutory Accounts
So what are statutory accounts? Statutory accounts (also called annual accounts) are financial records prepared at the end of the financial year.
These annual accounts get sent to shareholders, Companies House, HMRC, and people who attend the company's general meetings. Every limited company in the UK has to keep their records up to date, even if the company is dormant.
Whilst having management accounts remains very useful and critical for business success, preparation and on-time filing of statutory end-of-year accounts for most businesses included limited companies is mandatory and require technical skills and knowledge.
ATTA Accountants have not only the required the skills and knowledge but the experience needed to prepare and file your statutory accounts accurately and on time. For confidential, personalized advice or a quote for your statutory accounting service suitable to your needs, please get in touch with us and we shall be delighted to help until final filing.
What's included in statutory accounts?
​

A balance sheet

​

A profit and loss statement

​

Notes about the accounts

​

A director's report

​

An accountants or auditor's report