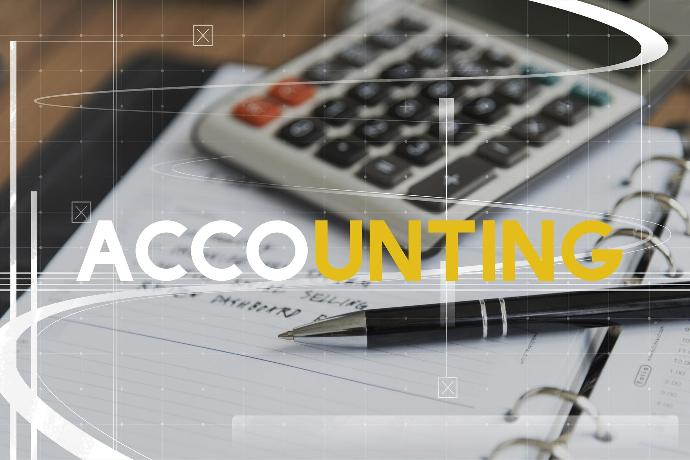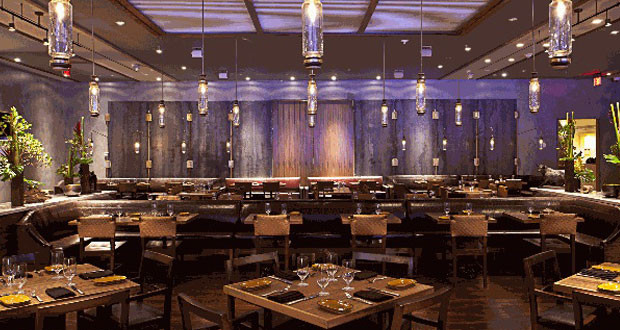 25+ YEARS OF EXPERIENCE
About Our Business
For almost 25 years, Accounting and Taxation Too Associate (ATTA) has worked exclusively for the Restaurant Industry, driving measurable improvements in efficiency as well as assisting in improved profitability for sole proprietors and multi-unit operators.

.
Hospitality Accounting / Bookkeeping
At ATTA London, we pride ourselves working with Michelin – starred restaurants along with Hotels.


.
Statutory Accounts

Whatever your business size, we will support you in your year end accounts filing at every stage with our Chartered Accountants.