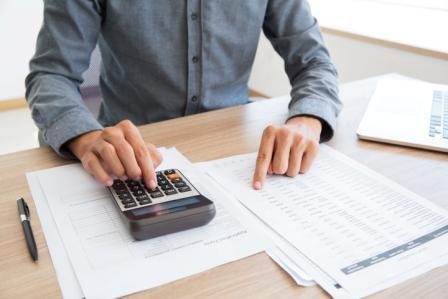 COMPLETE BOOKKEEPING
By engaging with us here at ATTA you will instantly have over 25 years of accounting experience at your disposal. We provide total bookkeeping services on monthly, quarterly and annual basis. This will in turn allow you to rediscover time that you can plough back into your business, it will also mean that you will be informed of ways in which you can improve your financial processes, and also by which you will minimise your annual tax liability.
Our bookkeeping services include the following but are not limited to:
Sales Ledger Services.

Cash Book.

Bank Reconciliation.

Credit Cards Reconciliation.

Payroll Accounting.

Maintaining Fixed Asset Register.

Full Account Management Administration.

Accounts Payable.

Accounts Receivable.

Petty Cash Reconciliation.

Monthly Draft Balance Sheet.

Complete Automation and software Integration with our Accounting systems.