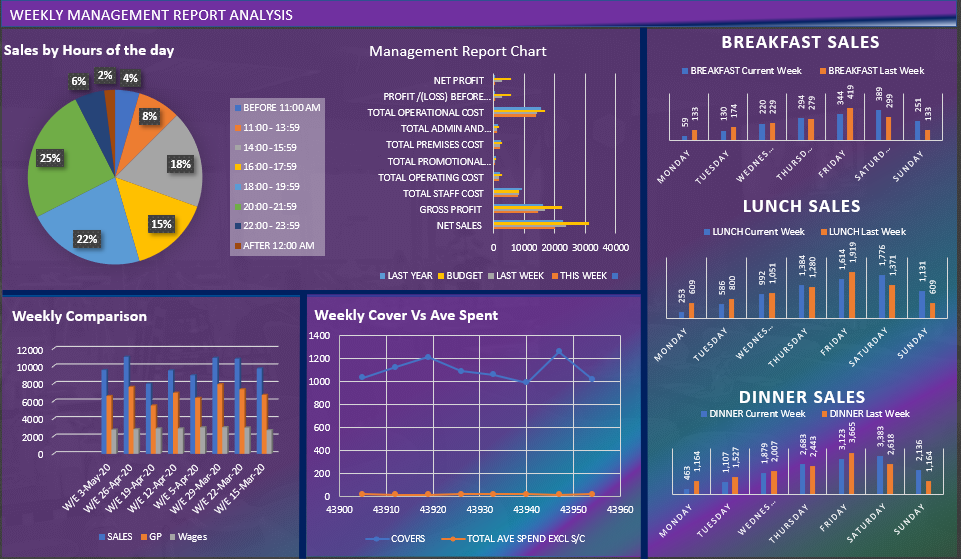 Hospitality Accounts
ATTA London specialise in providing accounting services to the hospitality sector. Irrespective of your business size - whether you own a Michelin star restaurant or multi-site hotel chain, we offer customised service packages depending on your individual needs. Our services start from basic bookkeeping, assistance with payroll or full accountancy services, we can tailor our services to you. We can assist your business in dealing with complex financial issues so that you can focus your time elsewhere whilst ultimately enhancing your business's performance results.
Our hospitality services include the following but are not limited to:
Cash up reconciliation.

Stock Control and weekly management report.

Weekly management report.

Monthly management account.

Payroll and pension.

Complete bookkeeping services.