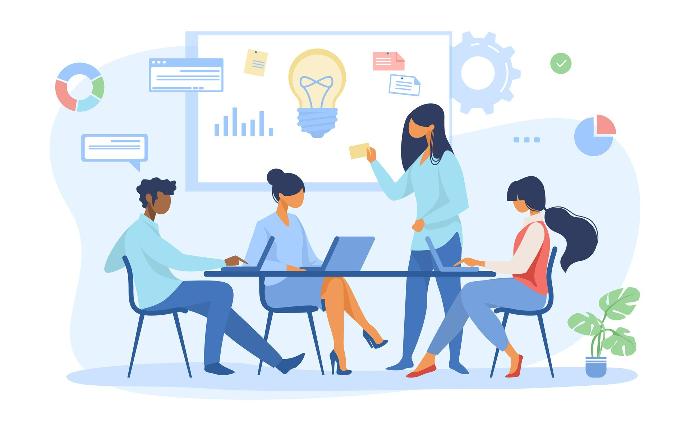 Startup
If you are not an Accountant, then starting a new venture is a very daunting task. Apart from having to implement a system to monitor business transactions, regulatory requirements have to be met. The best way (based on feedback from clients) we can help you if you are considering a Start-up venture such as opening a new restaurant or expand the business, is to give you the confidence and freedom to go out and generate revenue without having to worry about administration issues.


Why we are Different
We take a genuine interest in the performance of all client businesses. This enables us to react quickly to any adverse trading issues you may be experiencing and advise on the best course of action. After all, your success is our success.
First Impression
With advances in electronic communications, the need for your Accountant to be local is a thing of the past. Apart from our first meeting (after the free consultation), we make full use of modern multimedia Messenger and Web cam services. If you are not already geared up for this technology, then we can help you to get up and running.
What can we help you with:
Preparation of Monthly & Quarterly accounts.

Budgeting and Forecasting.

Actual Vs Budget variance analysis.

Analysis of Profit and loss account and balance sheet.

Ratio Analysis.