.
Hospitality Accounting
ATTA also specialises in hospitality accountancy, with specialist hotel accountants to help support your business.
.
Consultancy
We support SMEs and Hospitality sector from inception to full operations. Get in touch for more details!
.
Making Tax Digital (MTD)
All our accounting software are MTD compliant which provide real time data when filing Value Added Tax (VAT) and other forms of tax.
.
Bookkeeping
Our bookkeeping solutions save you time in terms of maintaining your books and bank transactions through our automated process.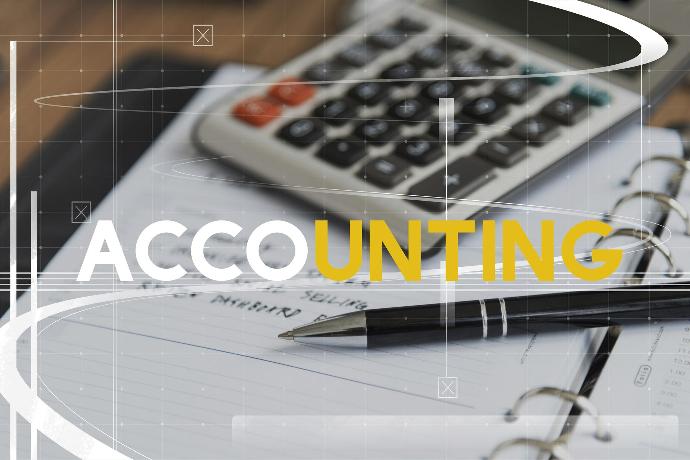 25+ YEARS OF EXPERIENCE



About Our Business
For almost 25 years, Accounting and Taxation Too Associate (ATTA) has worked exclusively for the Restaurant Industry, driving measurable improvements in efficiency as well as assisting in improved profitability for sole proprietors and multi-unit operators.
Latest from HM Revenue & Customs